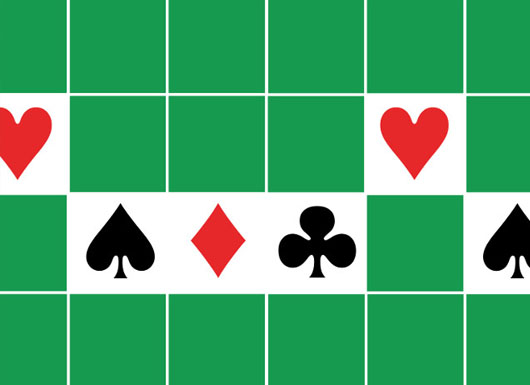 World Transnational Open Teams (KO stage) + BAM
By WBF In 46th World Bridge Teams Championships On 28th August 2023
---
The KO stage of the WTOT is going to start from the Round of 32, as per Art. 5.2.1 of the SCoC.
Both the Round of 32 and the Round of 16 will be played on Wednesday, August 30th, starting at 9.30 am, over two stanzas of 16 boards each. However, quarter finals, semifinals and final will be played over four stanzas of 14 boards each.
A Captains' meeting to determine the draw will be held in the vu-graph theatre at 7.45 pm on Tuesday August 29th.
The registration to the BAM Teams is open: teams can either register online or at the Registration desk. The participation is free of charge for players who have taken part in either the main events or the WTOT.
Teams making to the KO stage of the WTOT who are willing to play the BAM, would they be knocked out in either the round of 32, the round of 16 or the quarter finals, are required to register to the BAM Teams before its start.
---