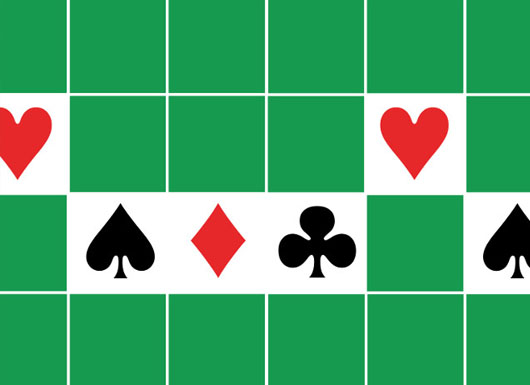 Transnational Open Teams – Important info
By WBF In 46th World Bridge Teams Championships On 24th August 2023
---
Registration is required to play the Transnational Open Teams starting on Monday August 28th.
The event is free of charge for players taking part in the Bermuda Bowl, Venice Cup, D'Orsi Trophy and Wu Han cup, You are welcome to play as the same team, or form new teams.
However, if you add a player who has not yet played, that player needs to pay an entry fee.
You can register online or at the Registration/Hospitality desk on site.
The deadline for putting in entries is Sunday August 27th at 10 pm.
---