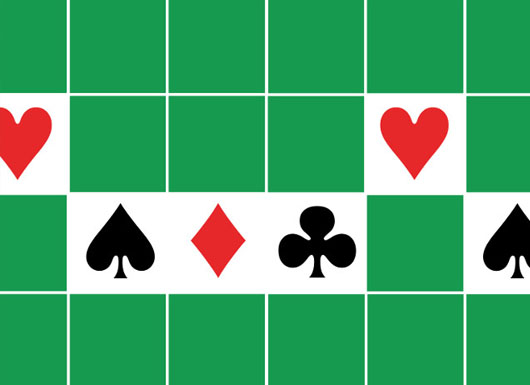 Rosenblum Cup – Orlando 2018
By WBF In 44th World Bridge Teams Championships On 14th September 2019
---
Following a positive drug test of Geir Helgemo in the final of the Rosenblum Cup held in Orlando in 2018, a hearing of the WBF Anti-Doping Tribunal took place in February of this year; Geir Helgemo accepted that he was guilty of the violation and was suspended for a period of 12 months. In applying the relevant consequences that follow a violation of the Code, the Panel automatically disqualified the result of Team Zimmerman and the Team was therefore considered to have lost the final. The Anti-Doping Tribunal found that the doping violation had not influenced the performance of the player and that his Team Members were unaware of and bore no negligence or fault in respect of the violation.
Representations were made by Team Zimmerman in respect of the disqualification and the matter was considered by the WBF. The views of Team Lavazza (the losing finalist) were sought. The members of Team Lavazza expressed the view that the sporting result of the final was not influenced by the doping violation and would not wish to see the winning Team deprived of its success in the final; further the Lavazza Team believes the result was achieved fairly and that the sporting result should prevail.
In light of the above the WBF has determined that Team Zimmermann shall be reinstated as victor of the Final together with all resulting titles, medals, awards and master points save that the Helgemo Sanction, including, for the avoidance of doubt, the disqualification of his individual result in the Final, be maintained in full. The decision has been endorsed by the Court of Arbitration for Sport.
Team Zimmerman applauds Team Lavazza for its sporting and acknowledges the importance of keeping all drugs out of sport and the necessary work undertaken by the World Anti-Doping Agency in this regard.
14th September 2019
---