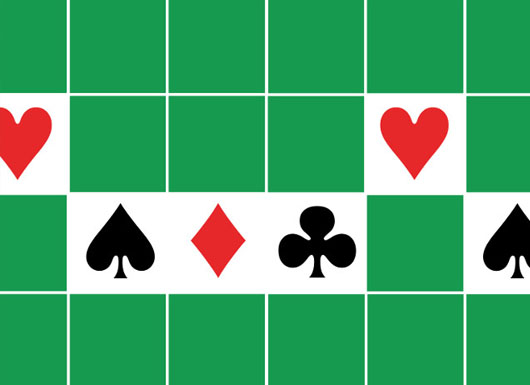 WBF Gold Medals awarded at the WBF Congress
By WBF In 15th World Bridge Series, Articles On 29th September 2018
---
On the 27th of September, during the WBF Congress, the President Gianarrigo Rona awarded Mrs. Esther Sophonpanich, President of Zone 6, and John Wignall, retiring President of Zone 7, with the WBF Gold Medals.
The World Bridge Federation awards a Gold Medal to individuals or in some cases to Federations or other associations, in recognition of their great service to the World of Bridge.
Thanks Esther and thanks John for your great effort!
Previous awards WBF Honour Medals
---