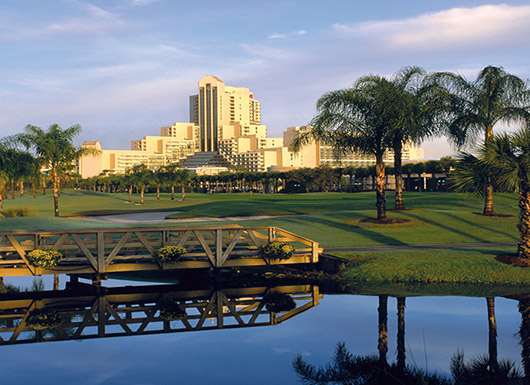 The Magic Kingdom
By WBF In 15th World Bridge Series, Articles On 22nd September 2018
---
For the next two weeks the magical kingdom of bridge comes to Orlando. Following tonight's opening ceremony the players will be gearing themselves up for ups and downs of a major championship, which as everyone knows, can be a match for any of the thrilling attractions of a major theme park.
We will be keeping you up to date with everything that's happening in Orlando, both on and off the table as it happens and tomorrow and we'll follow the early rounds of the Rosenblum Cup.
Every day, during the last round there will be a 2 hour show featuring live streaming, with special guests and commentators, including many of the players.
The show will sometimes include video presentations recorded earlier in the day.
---