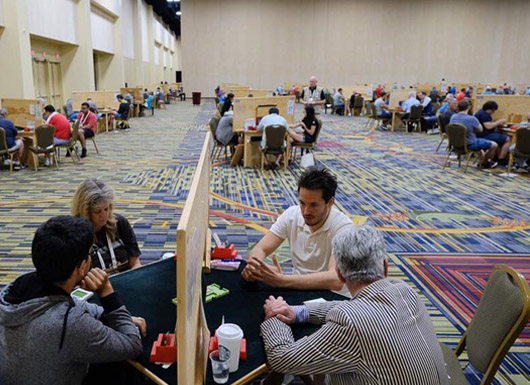 Slamtastic
By WBF In 15th World Bridge Series, Articles On 28th September 2018
---
The second session of the Rosenblum semifinals (the last for the Women & Seniors) delivered a plethora of potential slam deals: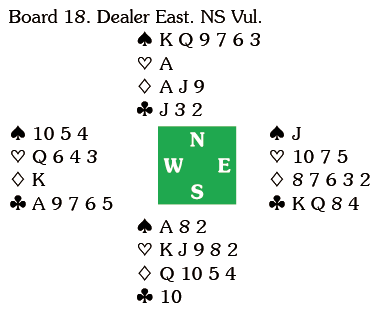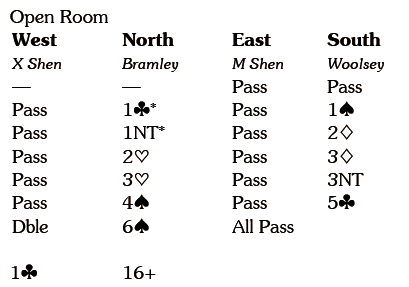 I am pretty sure that after a positive response relays were in operation. the lack of entries to the South hand complicate matters, but the diamond position is such that declarer cannot go down. West cashed the
A and switched to the
5,declarer winning with dummy's king, unblocking the
A, playing a spade to the ace, pitching a club on the
K, ruffing a club and advancing the
Q, +1430.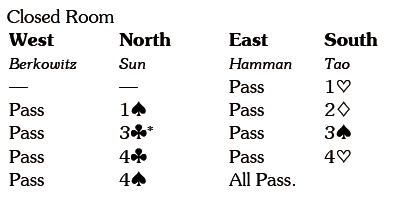 So, 13 IMPs to Woolfson in a desperately close match.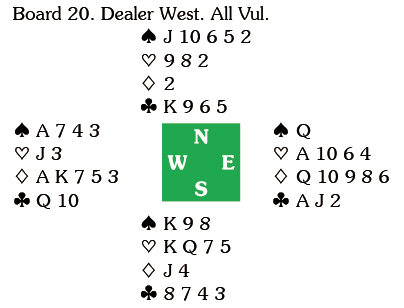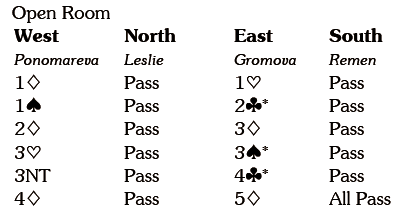 Naturally declarer took all the tricks.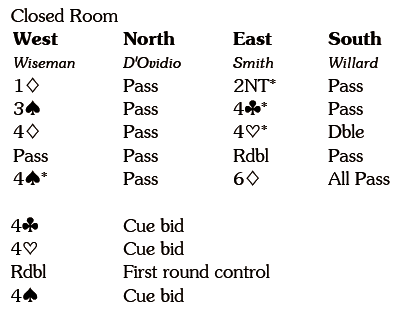 Naturally declarer took all the tricks – and 13 IMPs.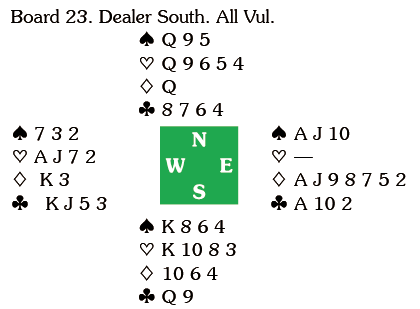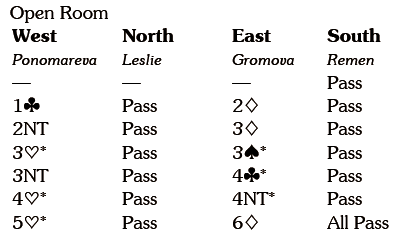 An exchange of cue bids and some RKCB saw EW alight in 6
.
South led the
4 and declarer won with the ace, crossed to the
K and played a club to the ten, +1370.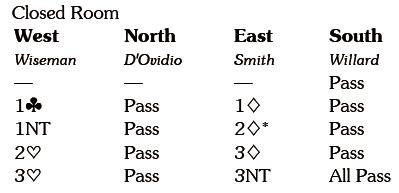 North led the
7 and declarer put up dummy's ten, so +690 and 12 IMPs to Aperol, keeping them in the match.
---