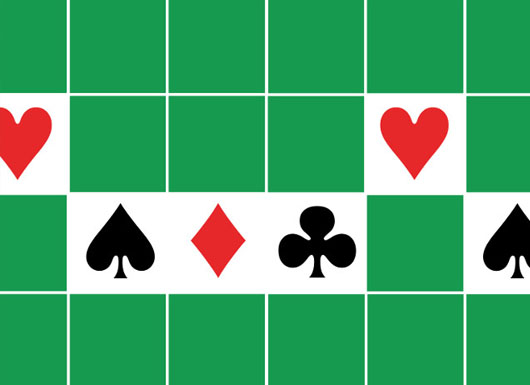 15th World Bridge Series – World Youth Triathlon Results
By WBF In 15th World Bridge Series, Articles On 29th September 2018
---
After 6 days of competitions, we have the final results from the World Youth Triathlon.
The Format included a teams, a pairsand an individual event.
The Teams Podium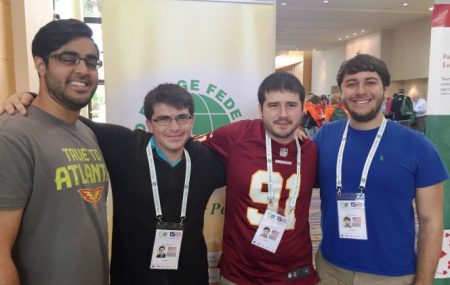 1.USA Team: Arjun Dhir, Brandon Harper, Jeffrey Schwartz and Matthew Weingarten (PC).
2. Sx Starlord Team (China): Cheng Deng, Haochen Liu, Mingyu Lu, Yingqi Wang, Hao Xu, Zhijie Yuan, Jiping Yao (NPC) and Geoffrey Barrett (coach)
3. Sx Jupiter Team (China): Hanyang Dai, Yihong Liu, Yizhou Liu, Jiahao Yang, Tianle Zhang,  Jiping Yao (NPC) and Geoffrey Barrett (coach).
The Pairs Podium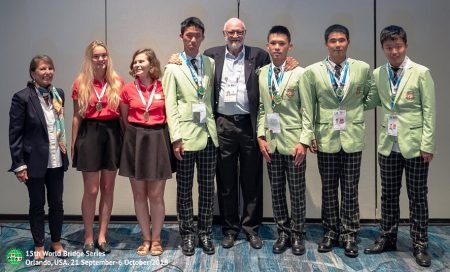 1. Cheng Deng & Haochen Liu (China)
2. Yingqi Wang & Zhijie Yuan (China)
3. Joanna Zalewska & Hanna Ciunczyk (Poland)
 The Individual Podium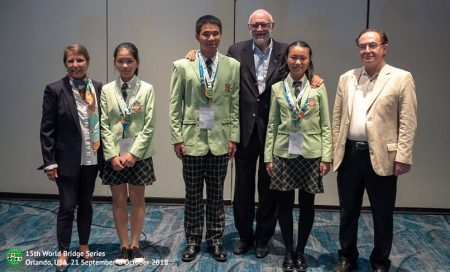 1. Zhijie Yuand (China)
2. Xinyao Ruan China)
3. Yunpeng Chen (China)
At the end of the three competitions, the title of Over-All World Youth Champion was awarded to the player who achieved the best result across the three events.
The Over-All Youth Triathlon World Champion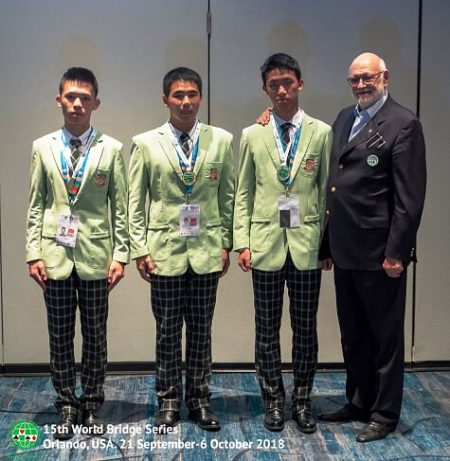 1. Zhijie Yuan (China)
2. Haochen Liu (China)
3. Cheng Deng (China)
Don't forget to follow us @
---