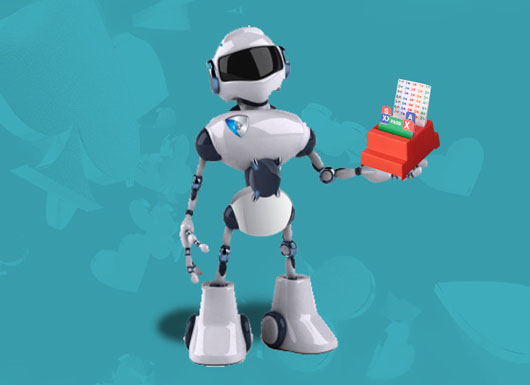 Robots battle in Lyon
By WBF In 43rd World Bridge Teams Championships On 13th August 2017
---
The 21st World Computer Bridge Championship, hosted by the World Bridge Federation and supported by the American Contract Bridge League, will take place here in Lyon, August 19-24. Seven top robots will compete in the six-day event including last year's champion, Wbridge5, developed by Yves Costel from France and last year's silver medalist, Micro Bridge developed by Tomio Uchida from Japan.
Come visit and watch the action live at a room to be announced.
Follow the results at www.computerbridge.com as well as view past results, and the many articles written on past play at these championships.
Al Levy
coordinator
---