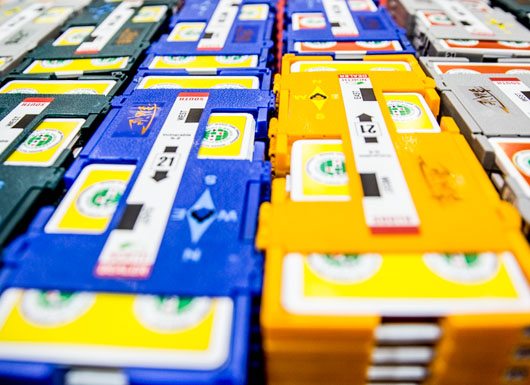 Name that Squeeze
By Mark Horton In 44th World Bridge Teams Championships On 27th September 2019
---
You will recall we invited you to send in your suggestions for the triple squeeze and endplay reported last week.
Peter Terblanche writes from Cape Town – how about Wuhan/2/3 way squeeze, while old friend Erdal Sidar, last sighted in Istanbul, suggests No way out squeeze.
Hugh Darwen was fond of naming squeezes after animals – how about The Scorpion – the sting in the tail.
---