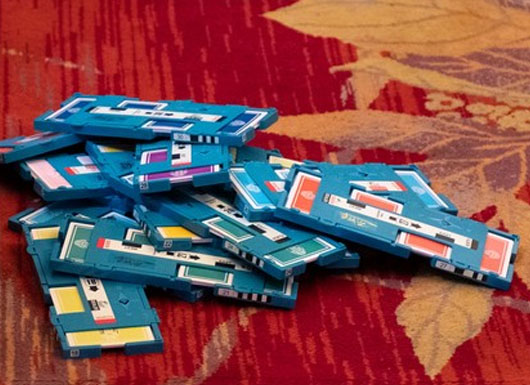 Changing the Guards
By Mark Horton In 44th World Bridge Teams Championships On 14th September 2019
---
Almost inevitably, there are changes of personnel. A bereavement has caused the withdrawal of Peter Shelley from England's senior team and after a hectic 7 days securing a Visa, flight and hotel, David Kendrick has arrived in Wuhan (I know, because David travelled into town on the same bus from the airport, and but for the alertness of Ton Kooijman would already have parted company with his England blazer).
The World's most famous Coach (or should that be Koach) Eric Kokish will not be here in Wuhan, but no doubt he will be keeping a close eye on the progress of USA1.
USA2 now has Joe Grue as coach, his playing role being taken over by Justin Lall.
---