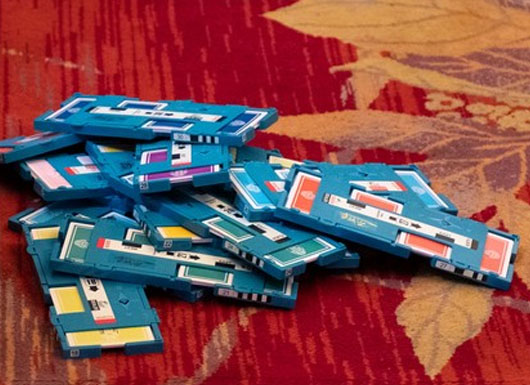 And it's Live!
By Mark Horton In 44th World Bridge Teams Championships On 24th September 2019
---
As the quarter-finals unfold, this deal might just play a part in the final outcomes.
Here is the action from the match that was featured on VuGraph: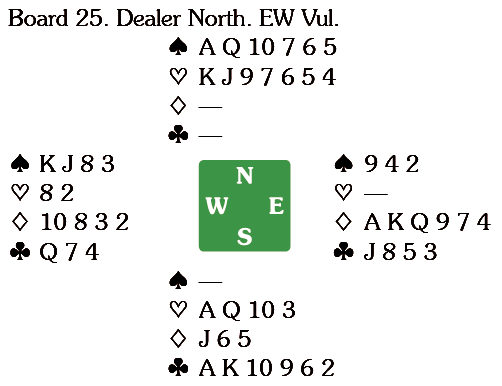 If 4
agreed hearts 5
was presumably exclusion Blackwood.
I opined that you would probably find this sequence on page 42 of Meckwell's systemnotes on hands that are 6-7-0-0.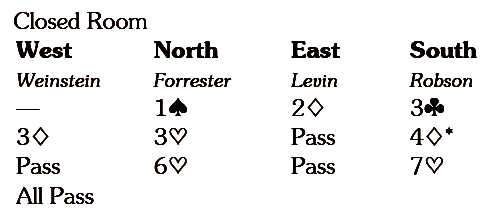 I don't know what 4
meant, but I think NS did well to flatten the deal, don't you (my cynical colleagues point out that if partner can jump to 6
missing the
AQ10 and the
AK then he must have a diamond void, which is a fair point).
With USA1 ahead 179-160 it kept England in the match.
---