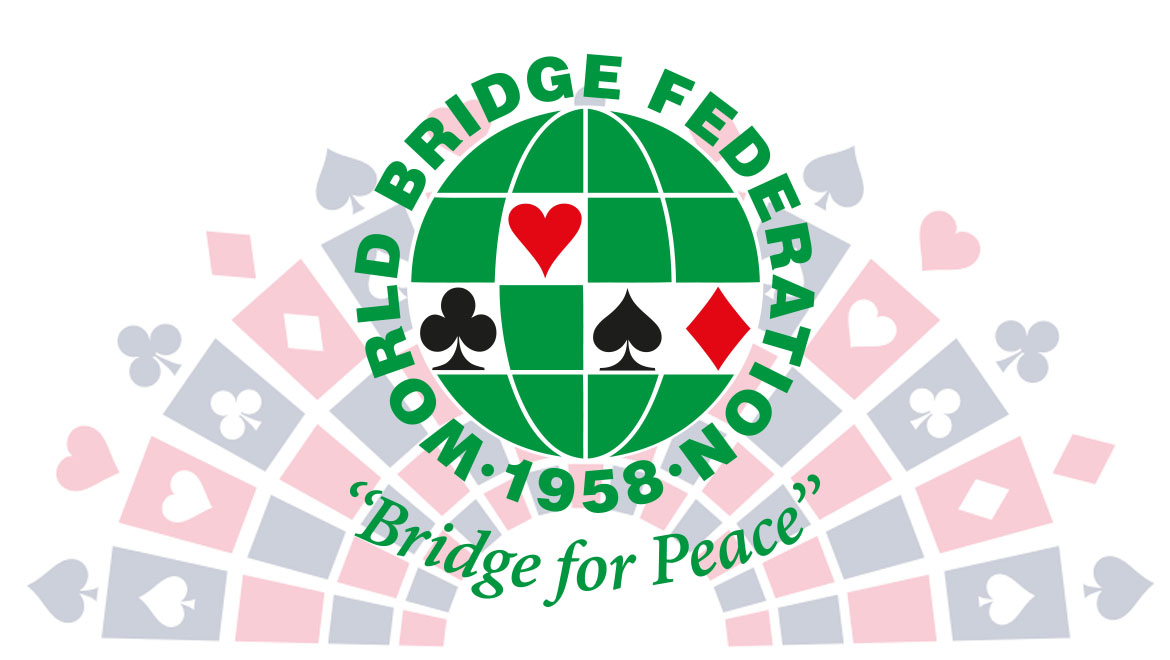 Rosenblum: Captains' meeting tonight
By WBF In 16th World Bridge Series On 21st August 2022
---
At the end of the qualification, at approximately 8 pm a Captains' meeting will be held to determine the bracket.
Here are the relevant regulations:
7.3 Brackets for the KO stage
At the end of the qualification stage, the top 25% of qualifiers will each, in turn, choose their opponent from among the bottom 50%. The rest of the bracket will be assigned using the remaining teams' original seeding, based on the average WBF Master Points of the team's members for the respective category, e.g., Senior Master Points for the Senior teams. Seeding ties will be broken based on qualification rank.
7.2 Carryover and Ties in the KO stages
There will be no carryover in any of the Team events. Ties will be resolved in favour of
the team that won the head-to-head match (if any) in the qualification stage or,
otherwise, the higher-ranked team in the qualification stage.
The place where the meeting will be held will be announced in due time.
---