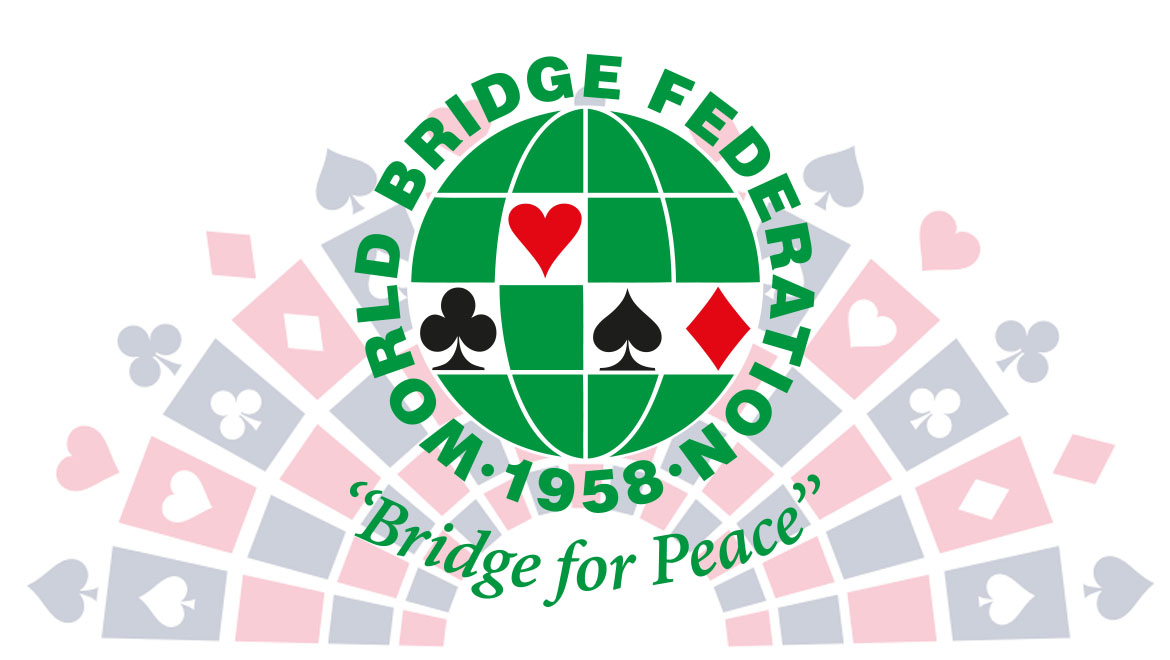 Playing requirement in order to get the master points related to the placement
By WBF In 16th World Bridge Series On 21st August 2022
---
For all Championships starting with a Swiss Teams qualification of any length, players must play one third of the boards and also if reaching the Knockout Stages must play one third of the total number of boards in the Quarter Final, one third in the semi final and one third in the Final in order to qualify for WBF master points or WBF titles. For any knockout stages prior to that (i.e. from the rounds of 64 or 32 or 16) they must have played one third of the total number of boards combined in those stages.
Currently this regulation applies to the Rosenblum, McConnell, Rand and Mixed Teams at the World Bridge Series and the Transnational Teams held during the World Bridge Teams Championships and the World Bridge Games or any other Teams event using the format of a qualifying Swiss Teams followed by Knockout Stages.
Exception:
In the events where there are only two sessions per match as for example in the rounds of 64, 32, 16 and 8 each player must have played at least two sessions during all the rounds combined.
For the Semi Final and Final, where there are more sessions in the matches, players must play at least 1/3 of the boards, and if there are four sessions in each match they must play two of the sessions.
---