Championship Diary (4)
By Mark Horton In 43rd World Bridge Teams Championships On 16th August 2017
---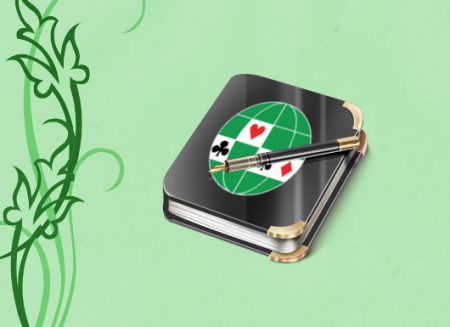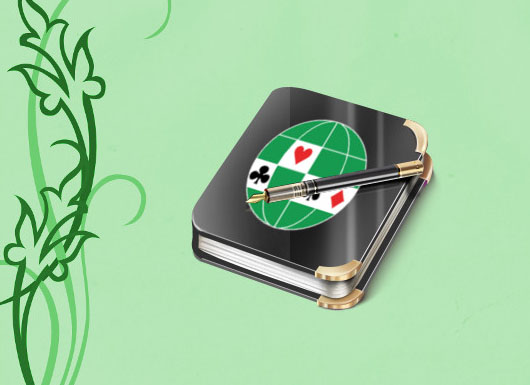 Some actors and actresses, both past and present, have attained notoriety by being difficult to work with. For example: Jennifer Lopez is said to have a long list of demands that must be met if she is going to appear in a film. She is known to throw fits if she doesn't get her way. Julia Roberts may be America's sweetheart, but she is rumoured to be a diva on set.
She was nicknamed "Tinkerhell" by the crew on the film Hook. Marlon Brando was known to be extremely difficult to work with, especially later in his career. He showed up drunk on the set of Apocalypse Now, refused to read the script, and demanded to be shot in a way that hid his weight.
Having been asked to make a couple of videos yesterday morning, the Editor, having sat around waiting for half-an-hour, stormed off the set, saying that was 30minutes of his life that he would like back – not unlike attending an IBPA Executive meeting according to Tacchi.
A Bridge Magazine subscriber has spotted a photograph showing four Polish Jewish Gentlemen playing cards (he think it was bridge) at a bridge-style card table within a deserted casino within a ghetto. There is a glamorous young lady watching one of the players. He is wondering if any of them could have been notable Polish bridge players prior to WWII. This is the photo: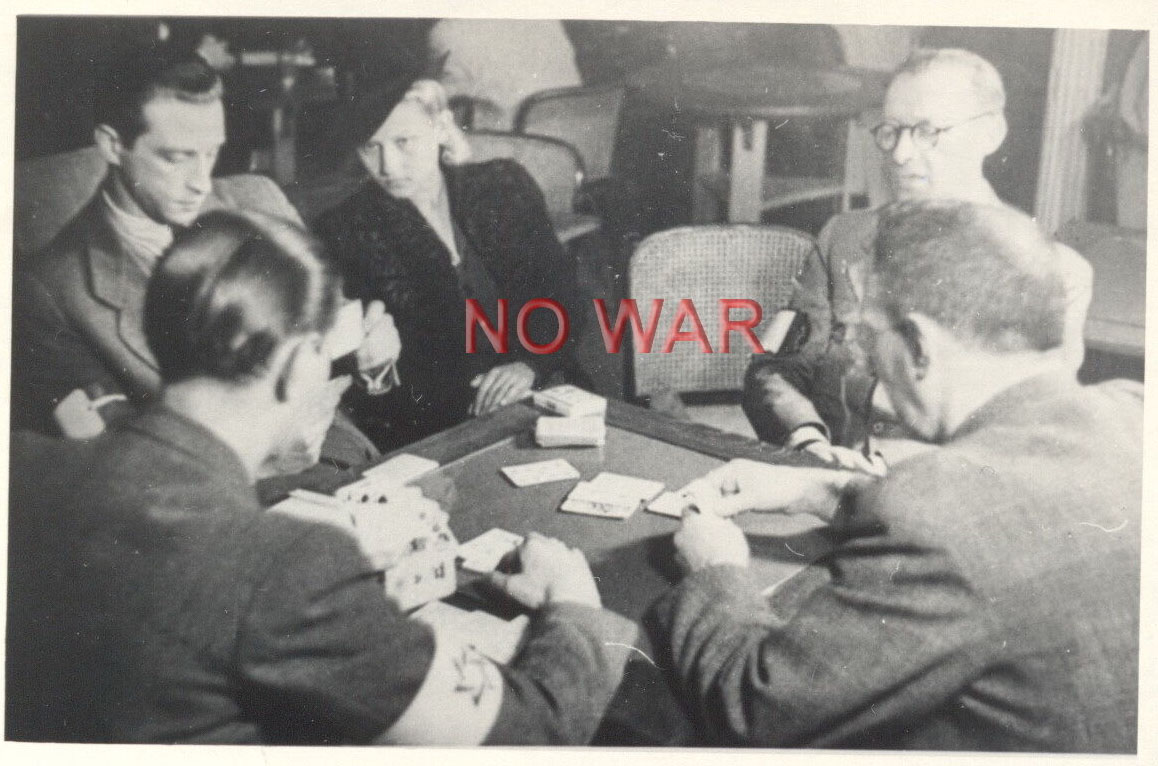 If you have the time to take a look at it (especially if you are Polish!) and recognise anyone let us know!
Marek Wójcicki took this photo of the system book of one of the players in the Youth Championships: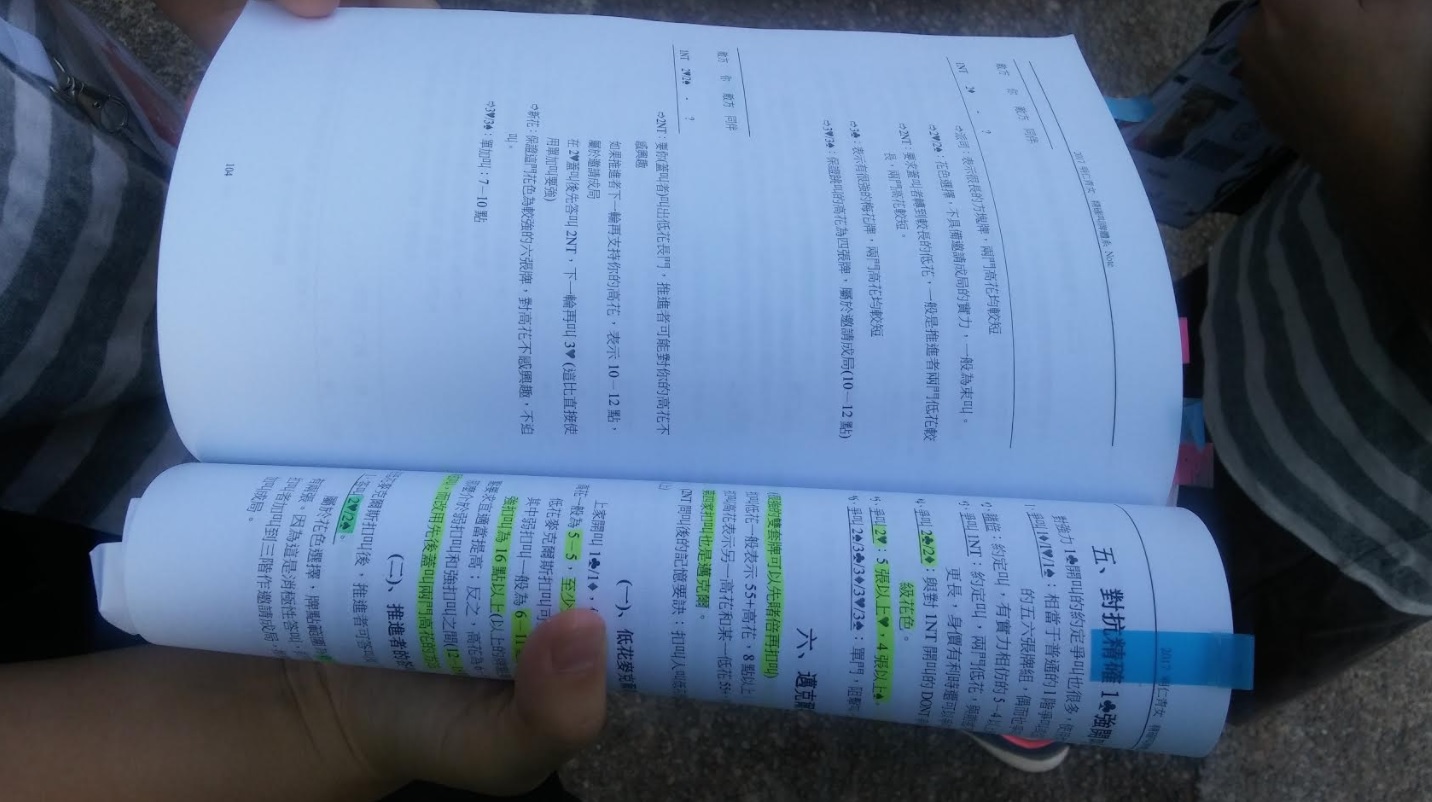 With such a well defined system who can possibly beat them!
Can you identify these two famous bridge players?
For a bonus point do you know when and where the picture was taken?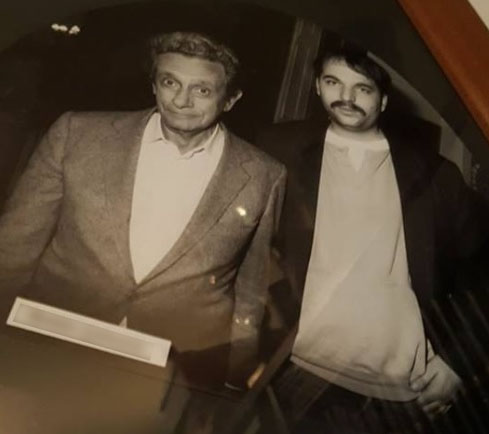 Max Bavin posted this comment on Facebook:
For the first time in 141 years a Test Match (that's cricket – see https://www.youtube.com/watch?v=PB_5zrRfd3o if you want to learn the rules) will be played at night under lights in England when they face the West Indies at the Oval.
I appreciate that there are many critics of this experiment, but actually I applaud the England & Wales Cricket Board for the foresight of seeking to avoid too much of a clash with England's Venice Cup campaign.
---