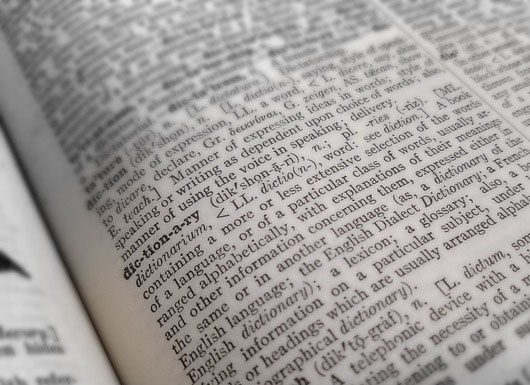 Meckwellian
By Mark Horton In 1st IMSA World Masters Championships On 16th May 2019
---
As you doubtless know, the Oxford English Dictionary adds new words every three months. (The less well-known Uxbridge English Dictionary also adds new words, but concentrates on improving their definitions in a humerou way, for example: Champagne – to fake injury.)
Will the OED accept Meckwellian (bidding 3NT with inadequate values and usually making it)?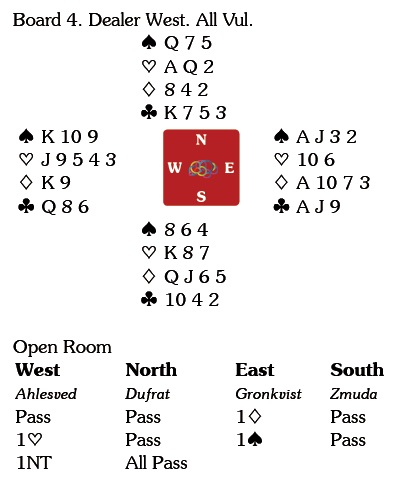 North led the
3 and declarer won with the queen and ran the
9, an effortless nine tricks, +150.

Once East upgraded her hand to a 15-17 1NT game was sure to be reached.
South led the
6and declarer won with dummy's nine. I was expecting her to play a heart next (you have a 64.59% chance of developing two tricks) but she cashed the
K and ran the ten, scoring nine tricks,+600 and collecting 10 IMPs, giving Poland the early lead in the Final.
---