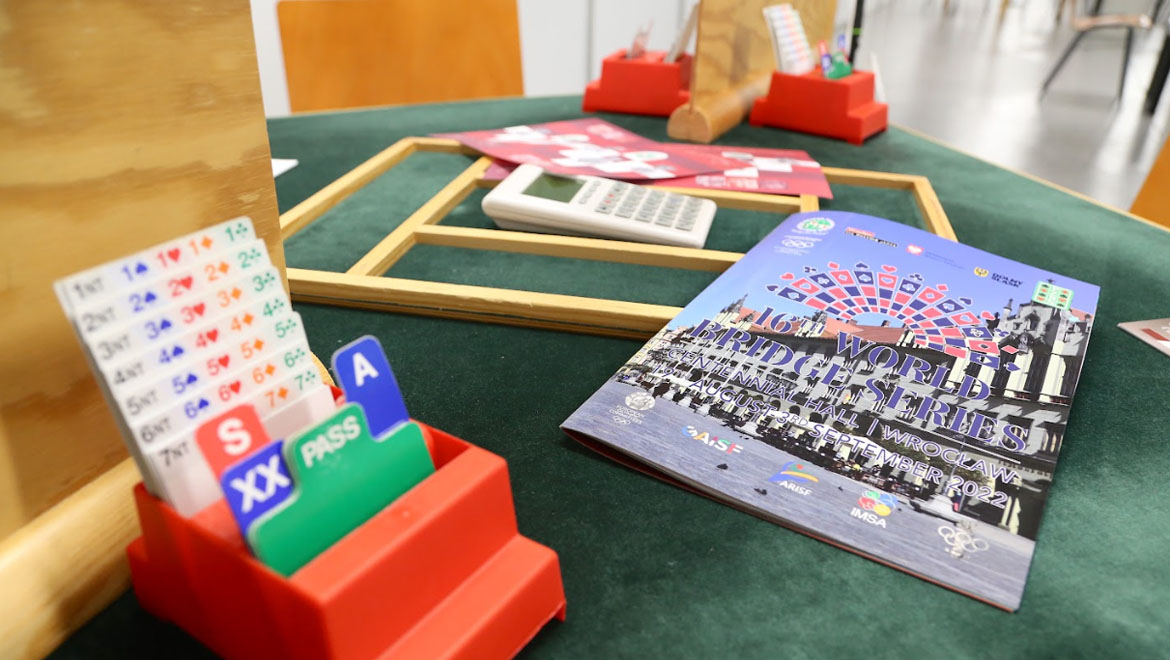 Business Class
By Mark Horton In 16th World Bridge Series On 24th August 2022
---
When flying everyone likes to get an upgrade every now and then. At the bridge table it can be important to appreciate when your hand is stronger than it appears. Here's an example from the opening session of the day: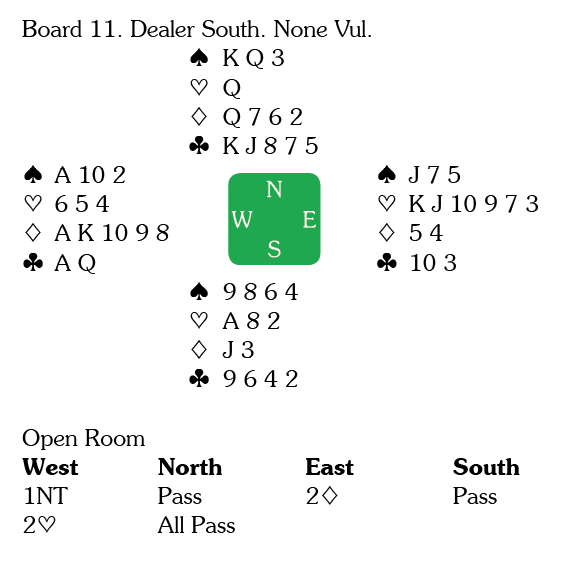 Declarer had no trouble taking 11 tricks, +200.
The West hand rates 18.55 on the K&R Hand Evaluator and 19-Kleinman points, so opening 1
is clearly the best move.

Here those same tricks translated into 6 IMPs – more champagne flight-attendant!
---